We got you covered
Unique Life Events
There are some life events that one simply can't ignore. We have banquets that match the stature of the occasion and staff who can assure every guest is honored.
We're always here
Celebrating Milestones
Our banquet venues are perfect for celebrating milestone events like anniversaries, bridal and baby showers, or your son's thread ceremony. Our themed and customized décor setting also makes for beautiful photographs to capture your special day.
visit our hall today
High Accomodation
So whether you are planning an intimate gathering for 100 or an elaborate affair of 300 we can certainly accommodate your every need. We are the ideal choice for social and milestone events of all shapes, sizes, and budgets.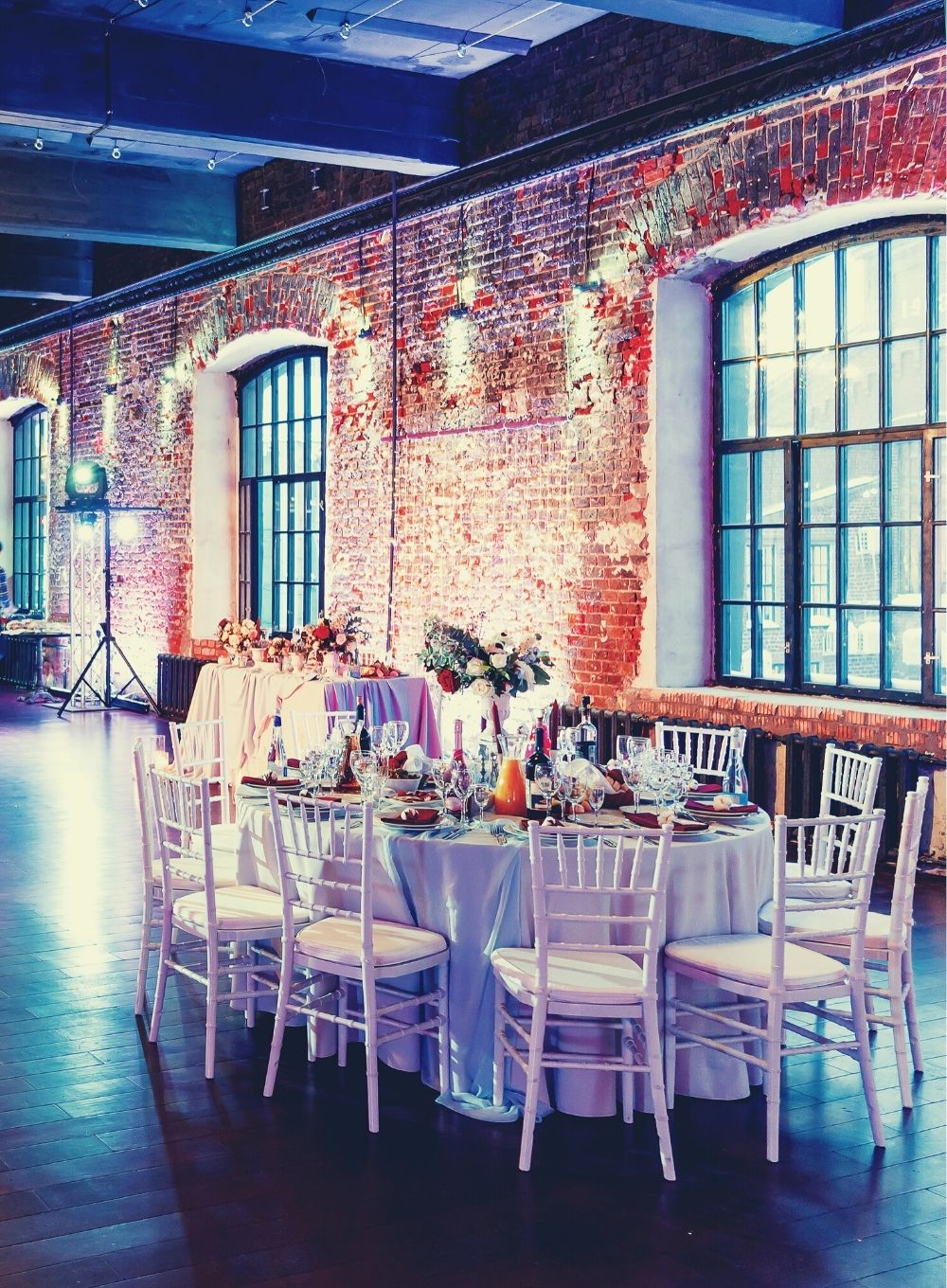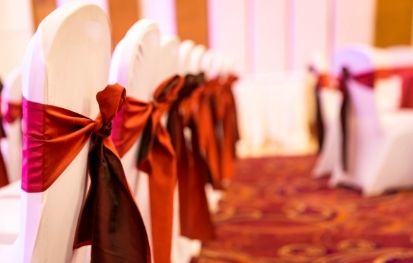 Ready to get in touch?
Make an Event Request