make it special
Wedding &
Pre-wedding events
Learn more
make it special
Best food & Catering menu
Learn more
make it special
Corporate &
Business Events
Learn more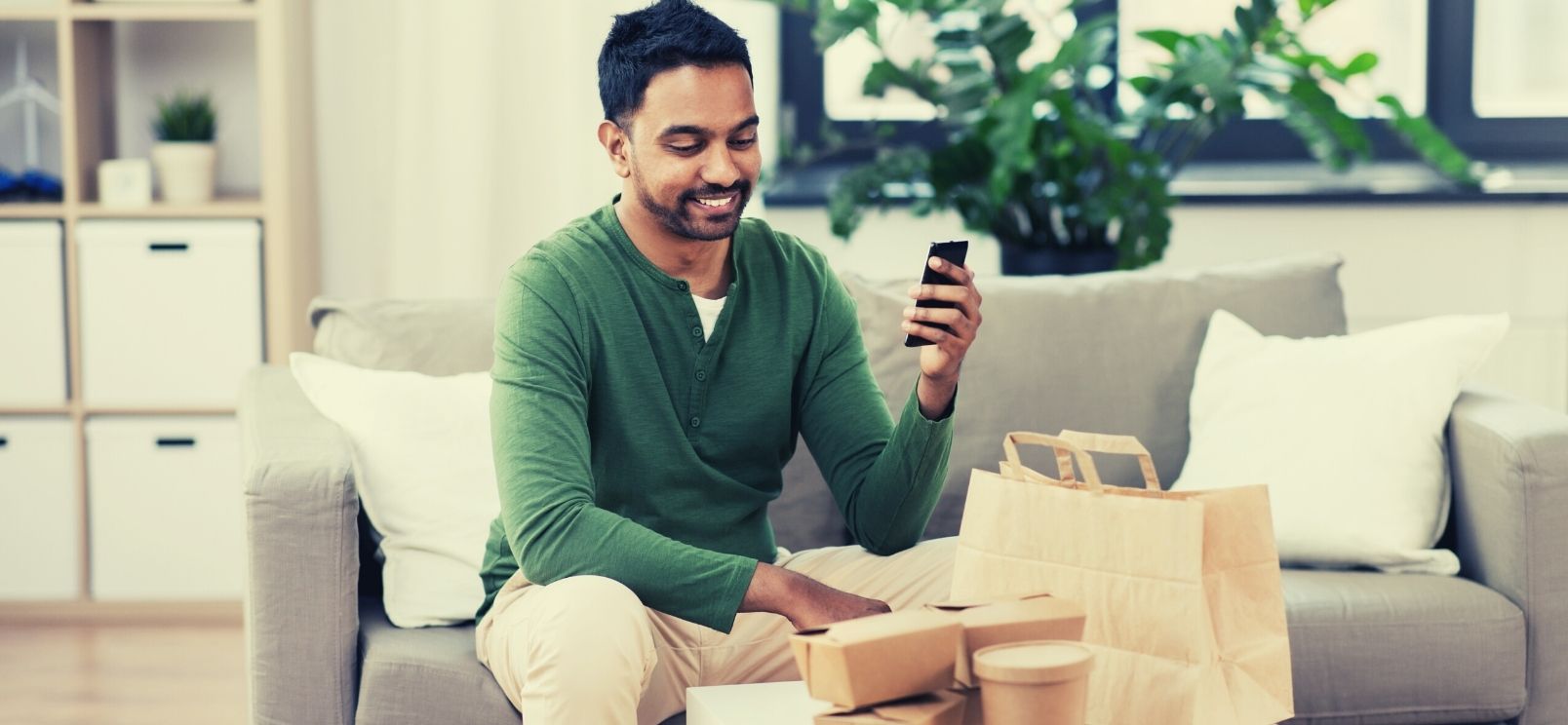 make it special
Order food online & stay updated
Order Now
Vishnukrupa Hall
Started in 1989
Started in 1989, Vishnukrupa is one of the first wedding halls of Pune. The venue is centrally located in the heart of the city. A beautiful mélange of modern yet traditional values, this venue is perfect for all sorts of events. This property provides you with the best facilities to ensure you cherish every moment.
Learn More
Best In Pune
Our Services
What are clients have to say
Testimonials
"None of it could have been possible without all your input and hard work. It was exactly how we had hoped for! We really appreciate all your hard work in making the event such a beautiful occasion."
"Everything was so fabulous on our day and we just wanted to thank you sincerely. Every detail was looked into so well. Thank you for planning and organizing the most wonderful wedding for us."
"I would like to take this opportunity to thank you for organizing our wedding. Everything went so smoothly and was perfect. We had such a memorable time. Please thank your team too."
"Your enthusiasm, organizational skills and dedication to the event were outstanding, I cannot thank you enough and would highly recommend this place to all our friends & family. Thank you and your team for all your help."
Reach us at Vishnukrupa
Send an Event Request