Simply Elegant
Your special day made simply elegant. We integrate creativity and technology to engineer your events to give you a classy and elegant decor and concept.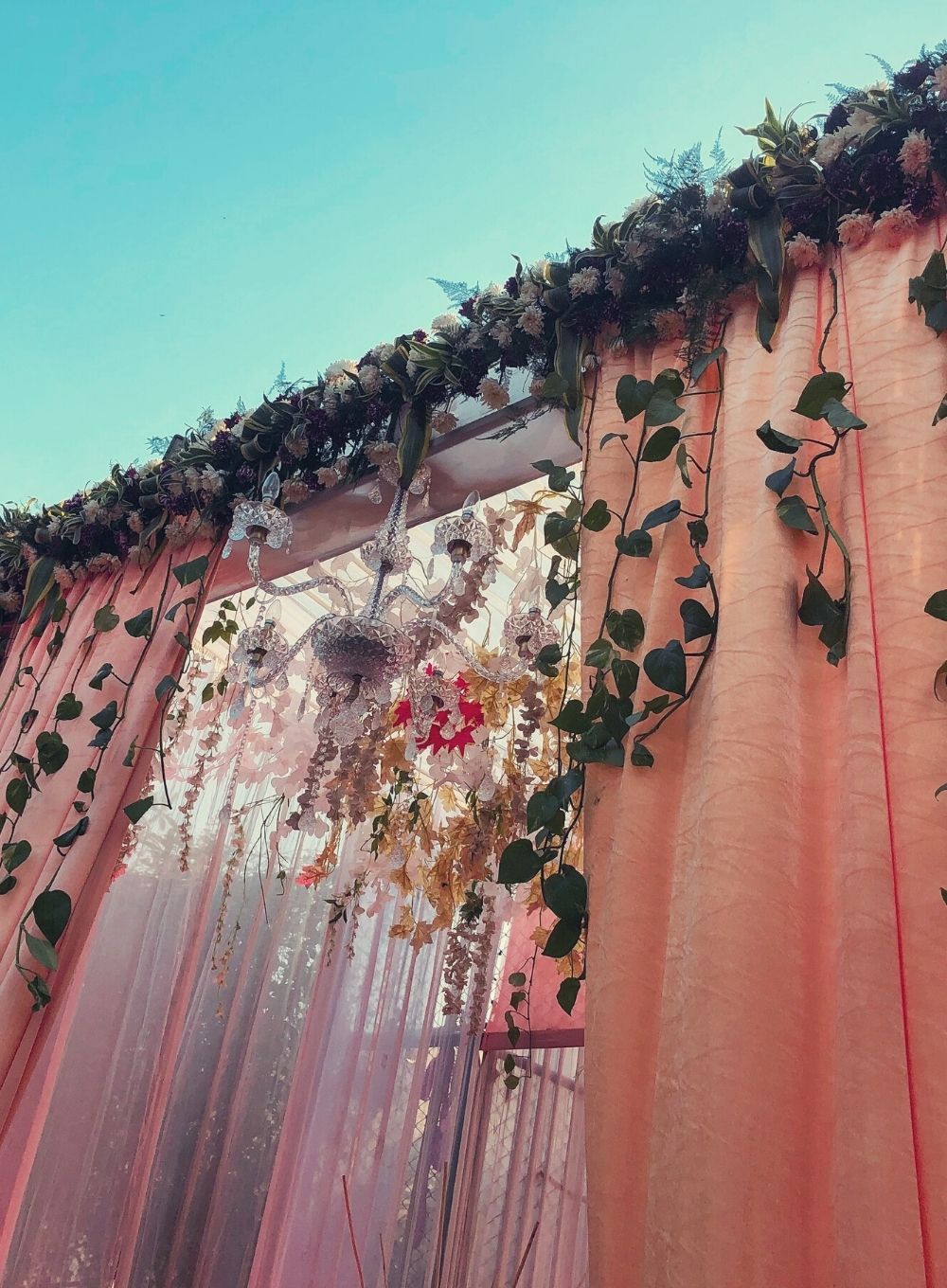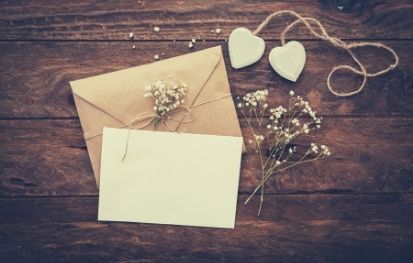 Flexible Budgeting
We deliver to you the best while staying in line with your budget. We are pioneers in making your events awe-inspiring just as you dreamed them to be.
Unique Decorations
We organize one-of-a-kind decorations for all your events including special lighting, pandal, garlands, flower decor and much more according to your tastes and requirements.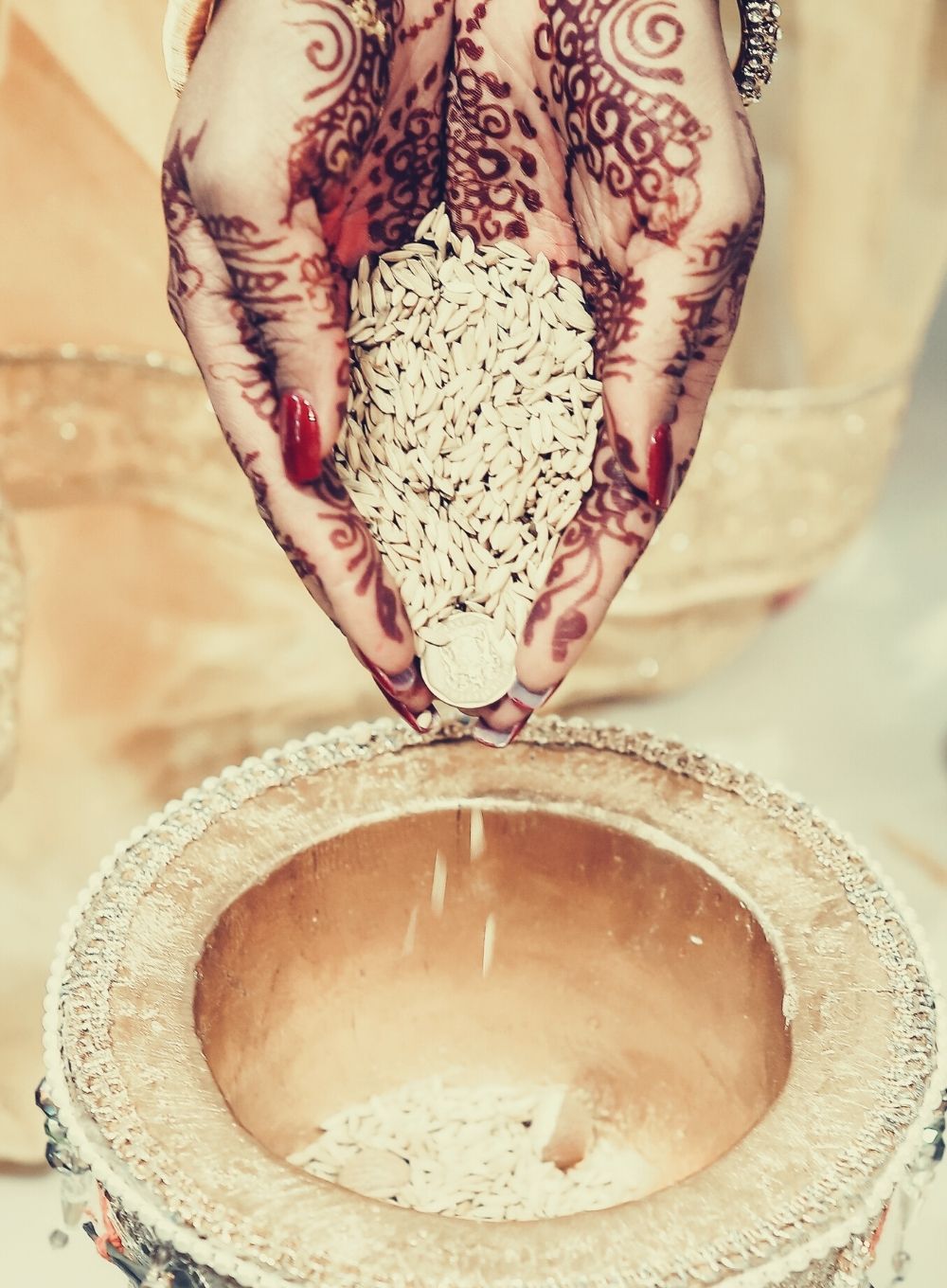 Ready to get in touch?
Make an Event Request